WE WELCOME YOUR VISIT:
WORDS TO LIVE BY

FOR UNTO US A CHILD IS BORN, A SON IS GIVEN; HIS NAME IS JESUS!
For ye shall go out with Joy, and be led forth with peace.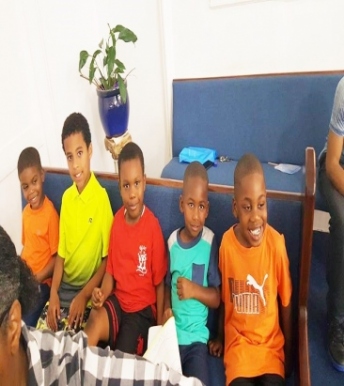 JOIN US >>>CALL US >>> (860) 525-9093
GET THE WORD OUT: Faith and Fellowship is a Powerful Tool!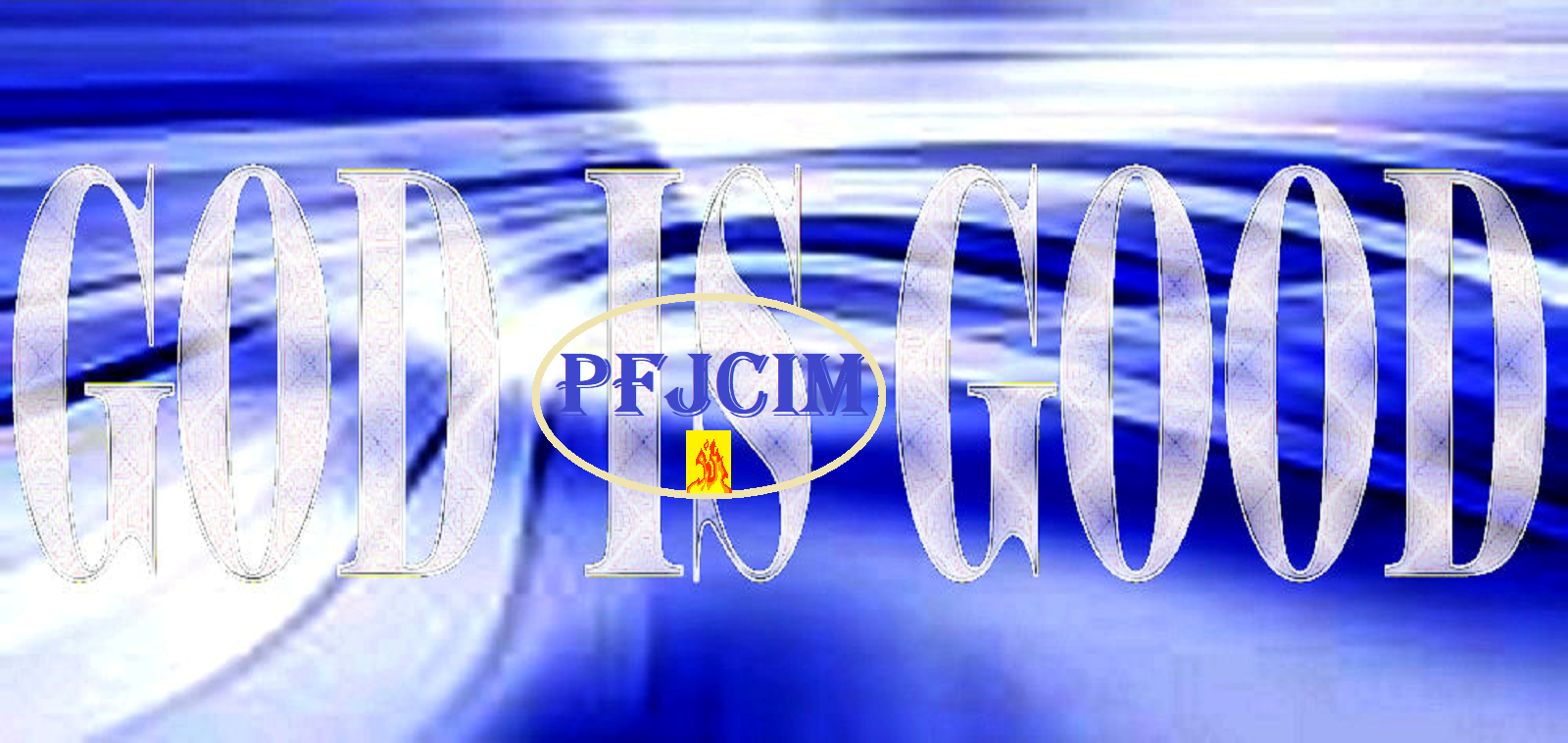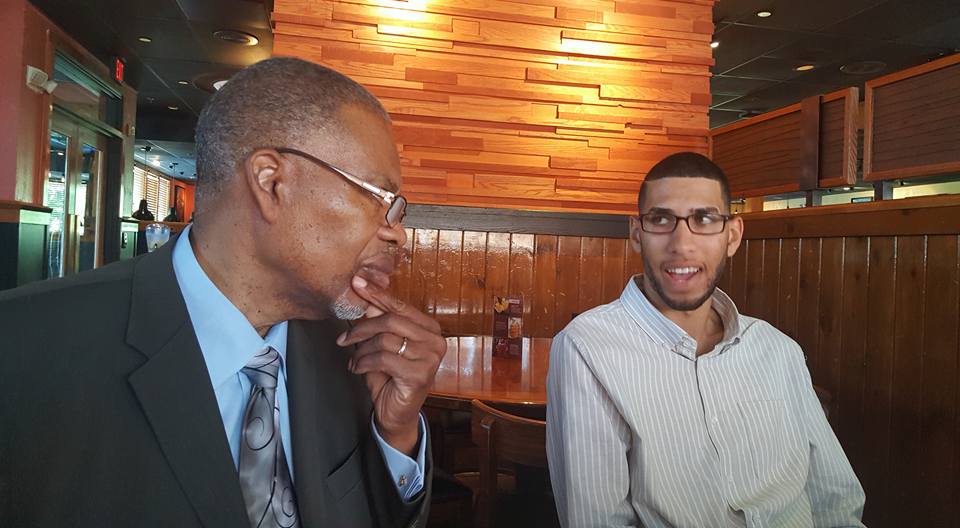 A heart felt welcome is extended to each of our visitors, friends and members.
Feel free to enjoy the Blessings of the Lord.
Feel free to join in the worship and praises to our God.
We are certain you will return, It's Said; "No one can visit" Gospel Lighthouse just once.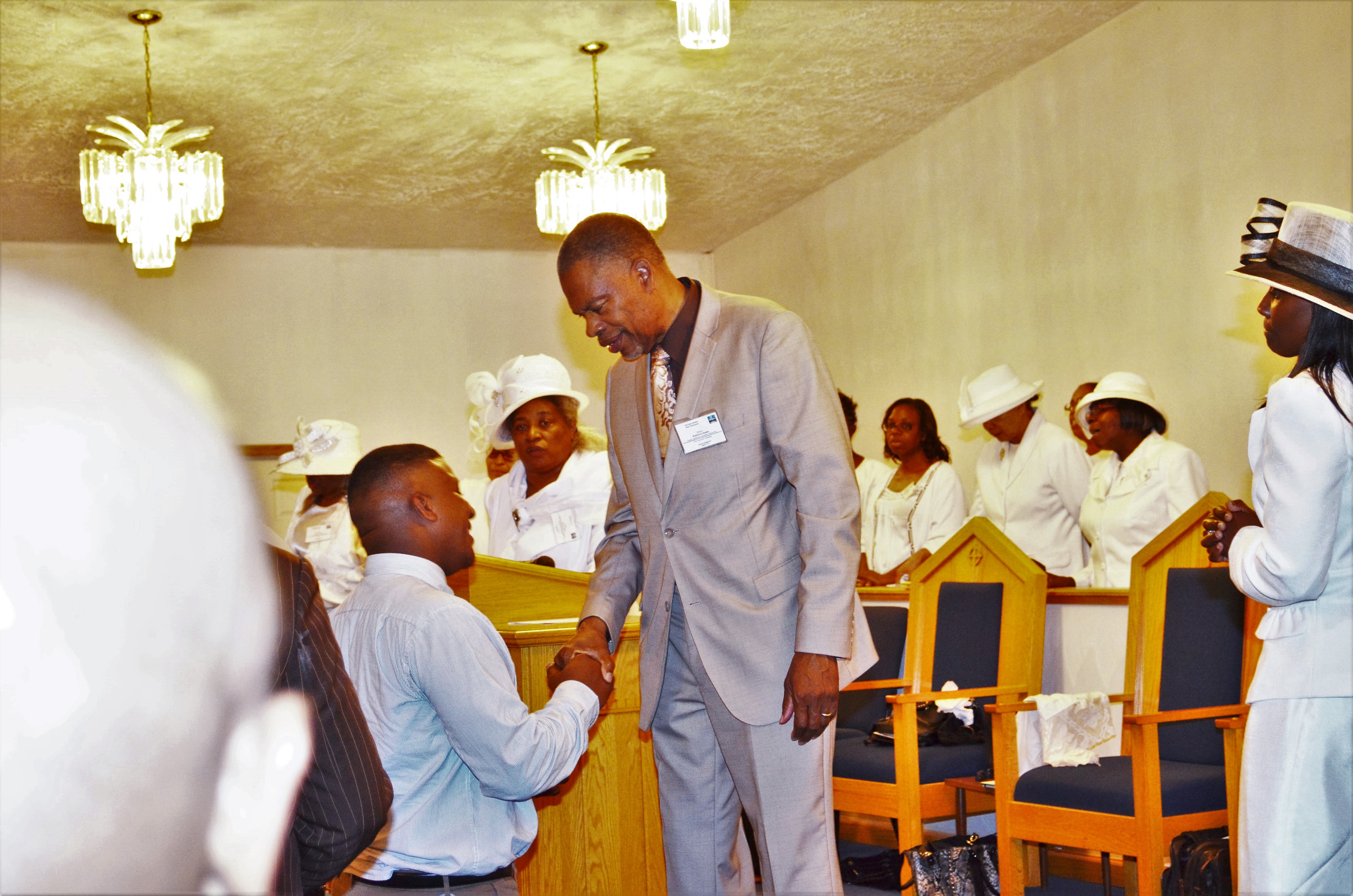 Thank you for visiting.
Bishop & International Evangelist W B Hamlet
DID you know?
Gospel Lighthouse Apostolic Church, Inc., Had it's humble beginning 47 years ago.
Has committed its time and resources to:
Kingdom Building, Foreign Mission
Community Services
Out Reach Ministries
Several Bible Studies.