The Spirit Of The Lord Is HERE!
WHAT A FRIEND WE HAVE IN JESUS.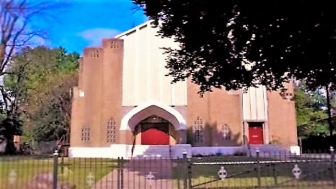 Here to Serve: A place to Get Involved.
We Are Growing: Connecting Believers Together.
JESUS IS LORD OF ALL
A Body of Baptized Believers , Holy Ghost Receivers,
Filled with the Spirit of God. In The Name Of Jesus.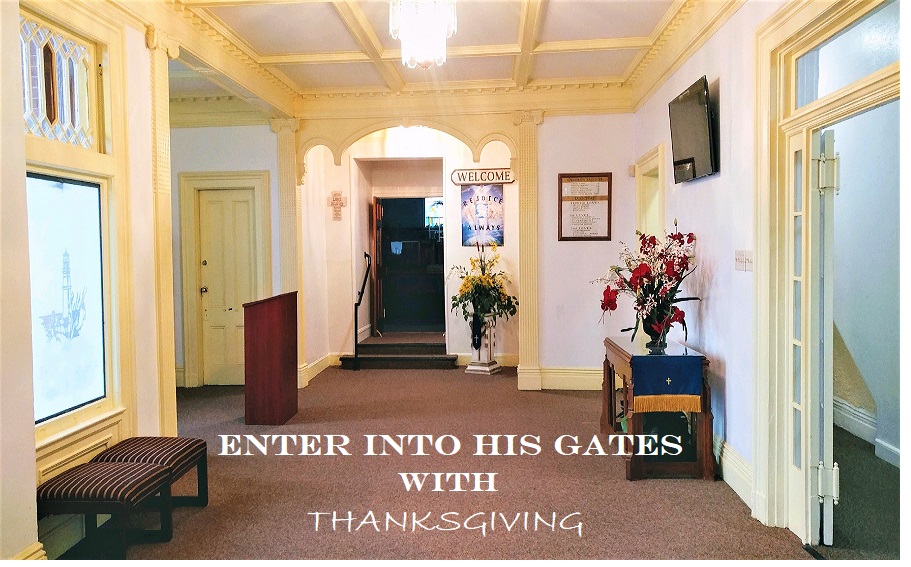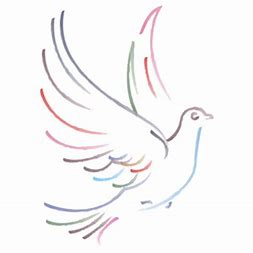 SUNDAY SCHOOL:
(9:30am -11:00am)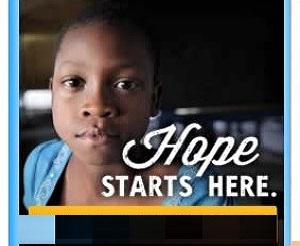 MORNING WORSHIP: 11:30am : Evening Worship: 6:30pm
Tuesday:
Prayer 7:00pm - Bible Study 7:30pm
Friday:
Prayer 7:00pm - Evangelistic Worship 7:30pm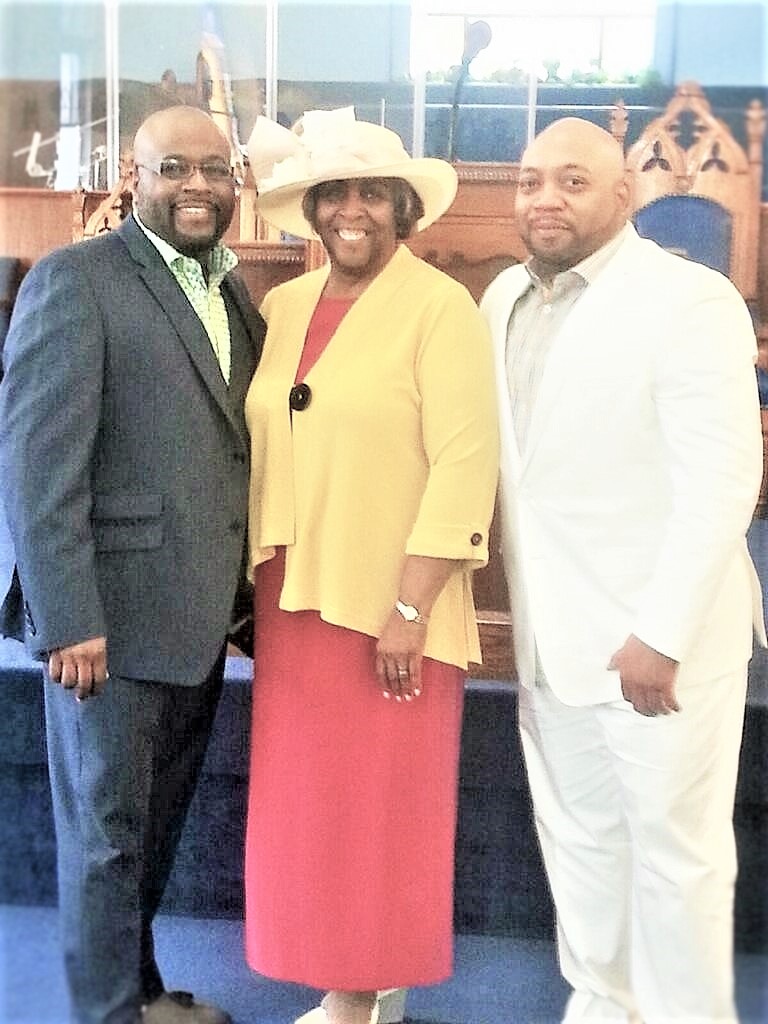 Saturday:
12 Noon - Youth Activities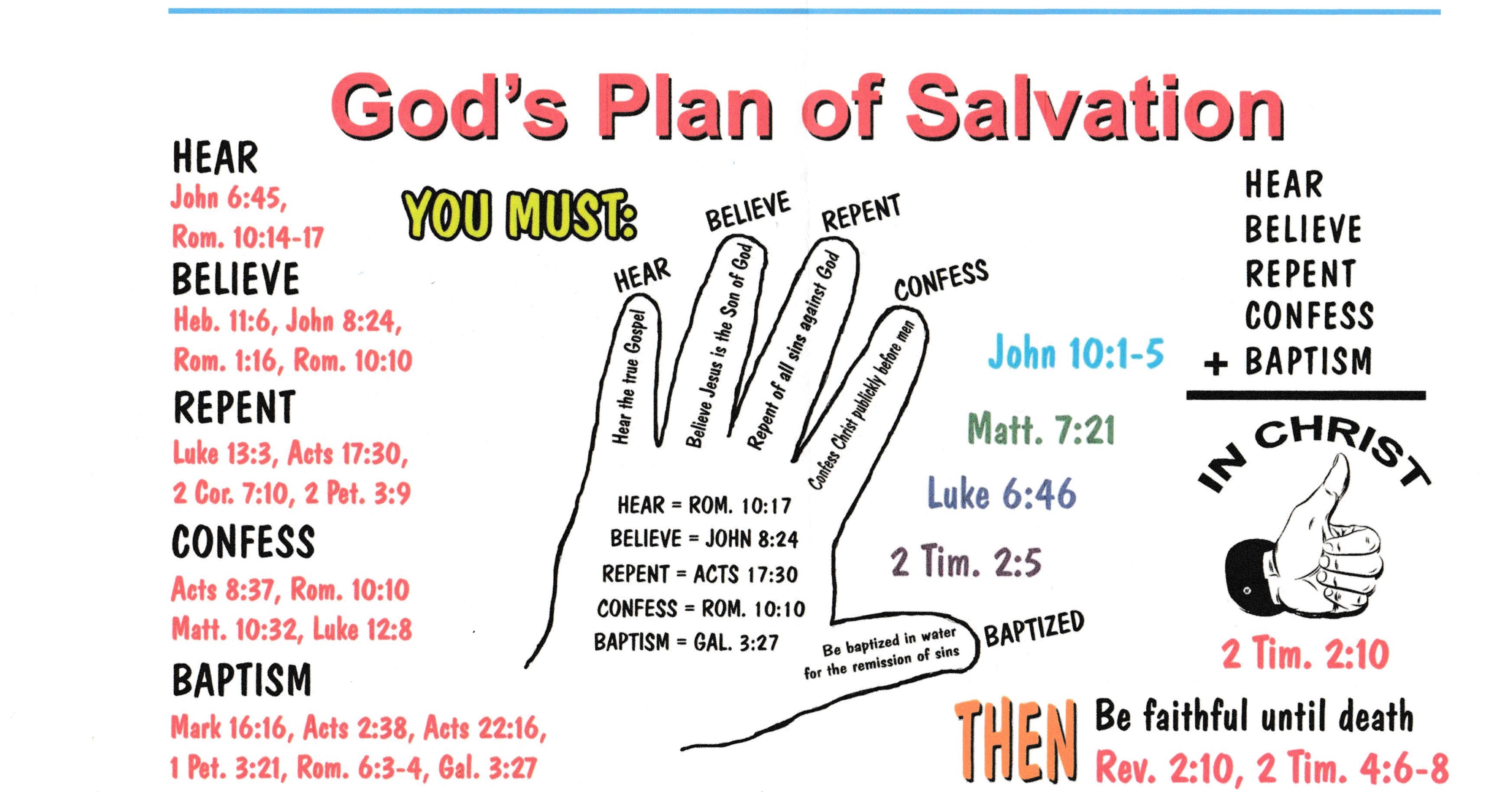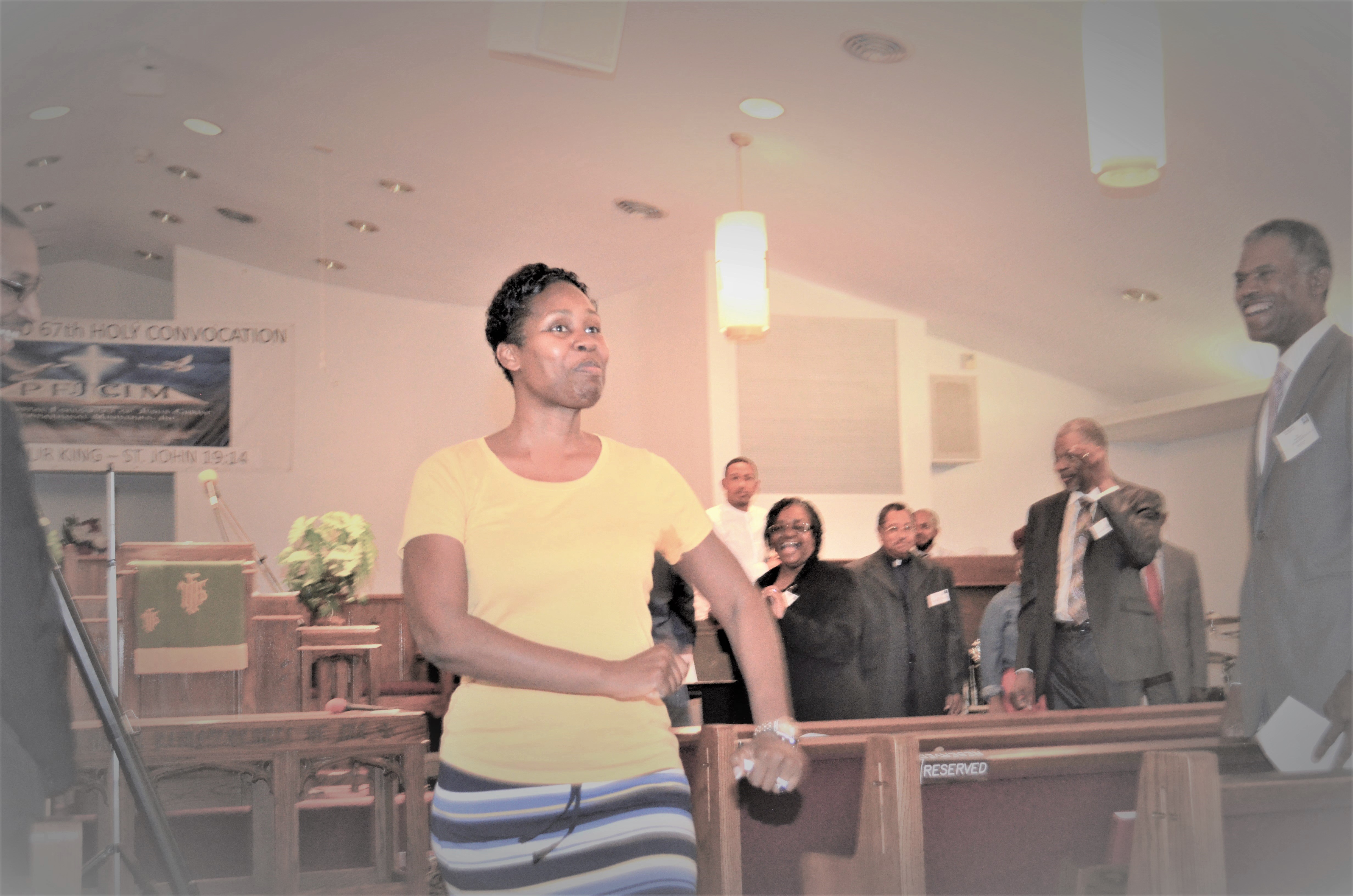 ..Be Blessed..
'The art of knowing is knowing who Jesus Is'
Read The BIBLE



Study The Word Of God, For in It Ye Think You Have Eternal LIFE.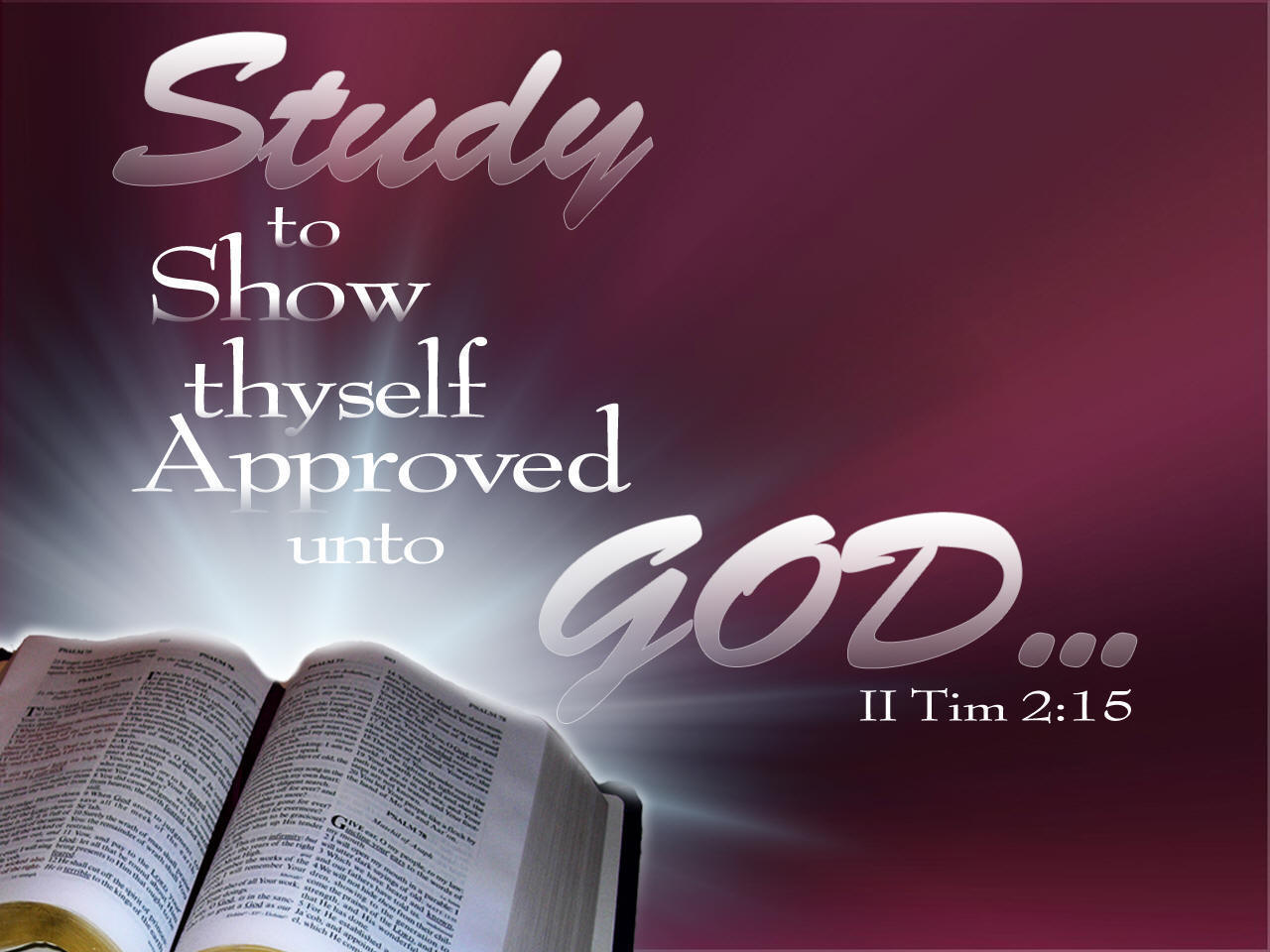 MEN SHOULD ALWAYS PRAY
Now Faith is the subtances of things Hoped for. Your Prayer life will help you achieve any goal.
Have Faith in God.
Step by step, prayer by prayer. Prayer is very important
Quite simply, for followers of Jesus Christ prayer is the best way to communicate with God. Prayer is the vehicle for daily dialog with the One who created us. The importance of daily communication through prayer cannot be overestimated. It is so important that it is mentioned over 250 times in Scripture. So why is daily prayer so important? First, daily prayer gives us an opportunity to share all aspects of our lives with God. Second, daily prayer gives us the chance to express our gratitude for the things He provides. Third, daily prayer provides the platform for confessing our sin and asking for help in overcoming that sin. Fourth, daily prayer is an act of worship and obedience. And finally, daily prayer is a way to acknowledge who is really in control of our lives. Let's take a look at each of these important reasons in a little more detail.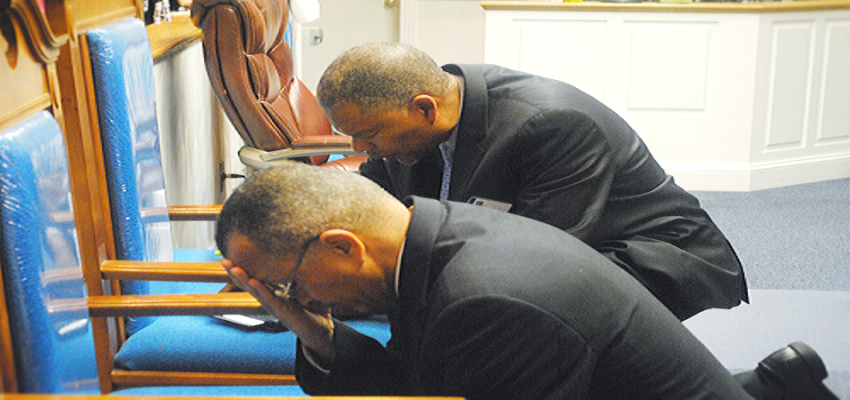 Taking the Gospel to the Community. Jesus is Lord
Evangelist Linda Hamlet, First Lady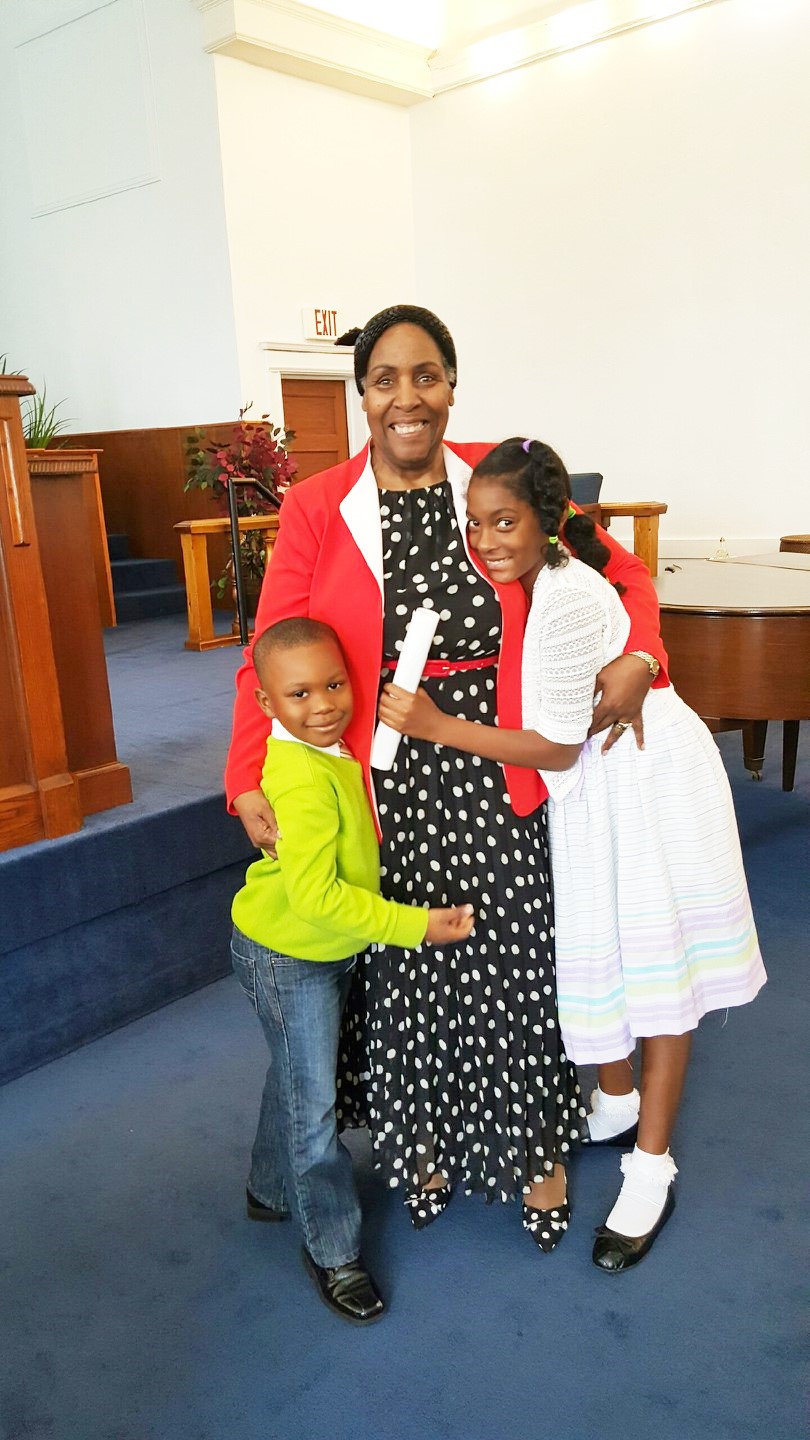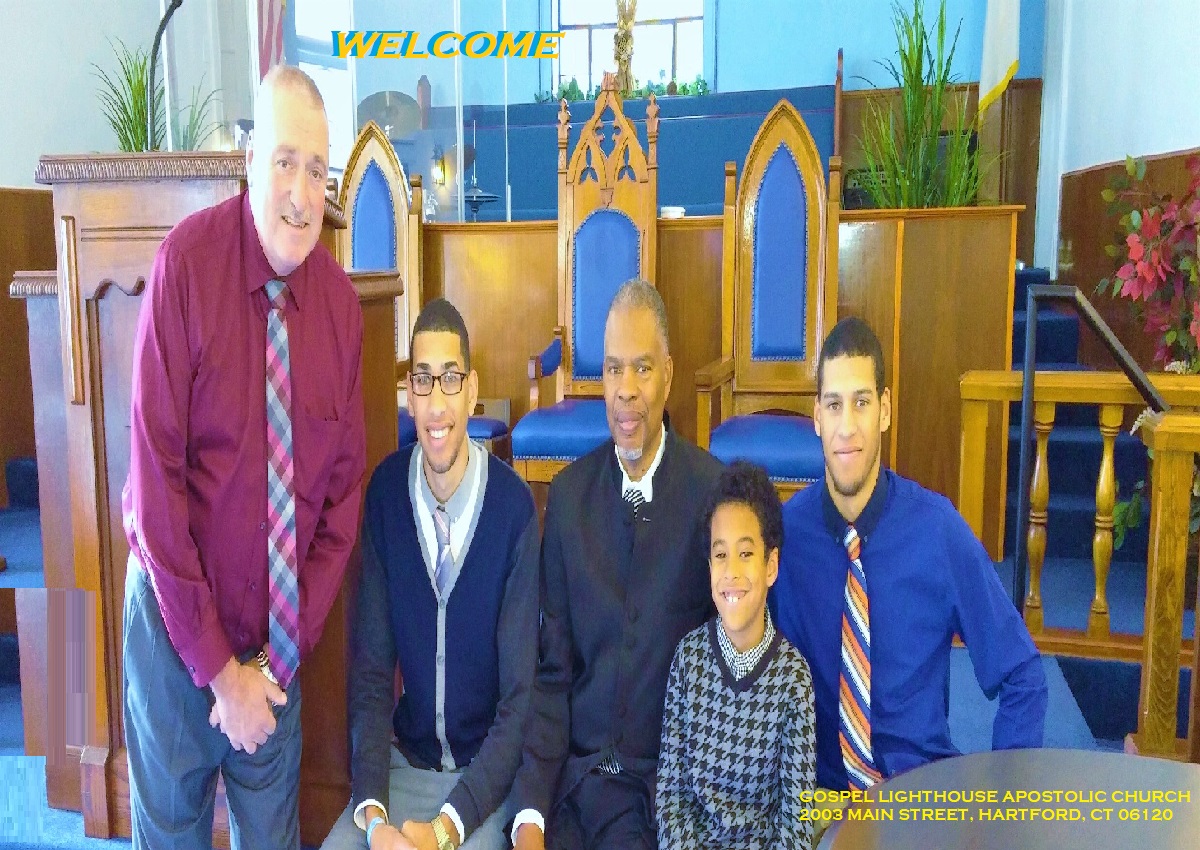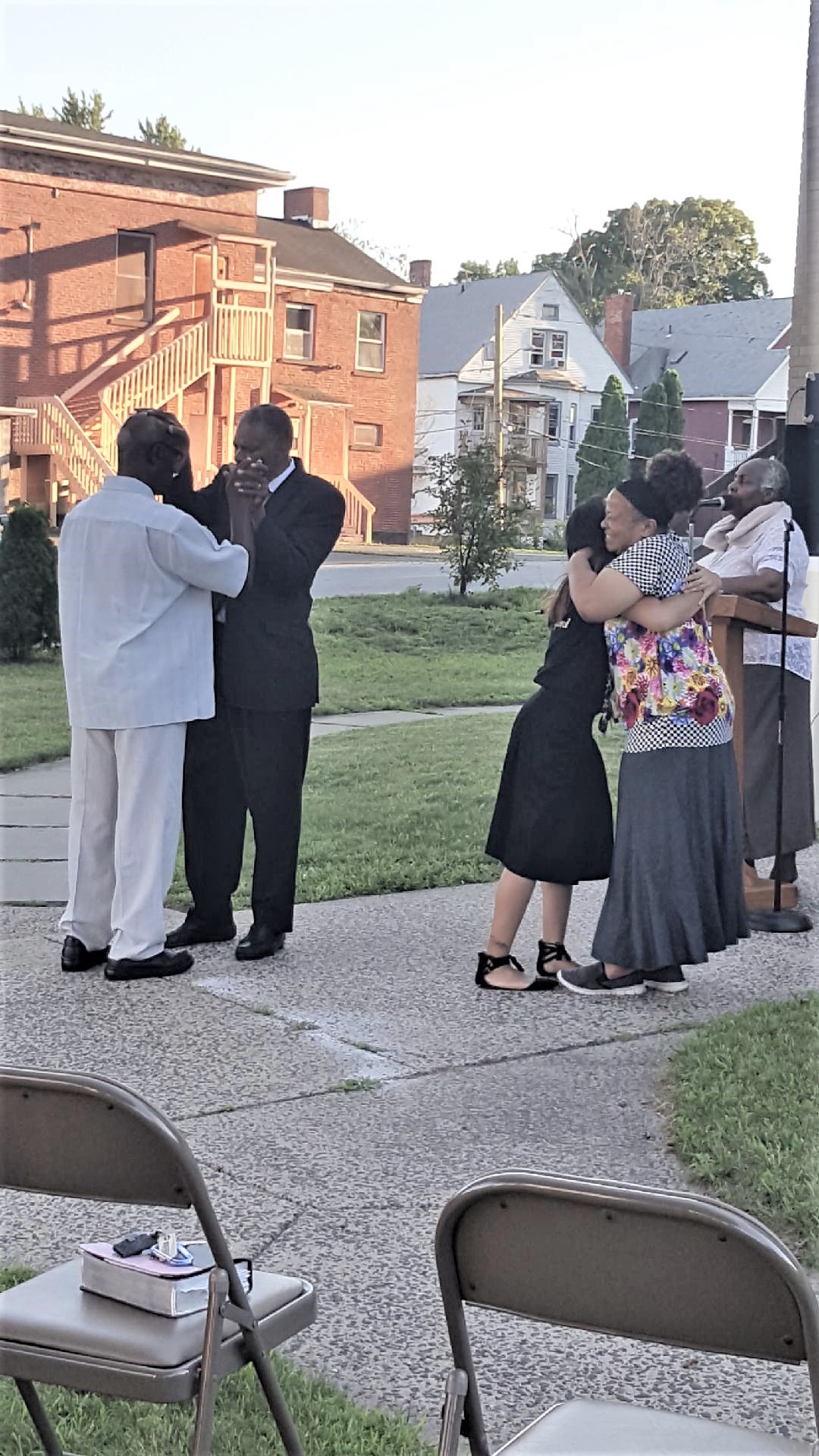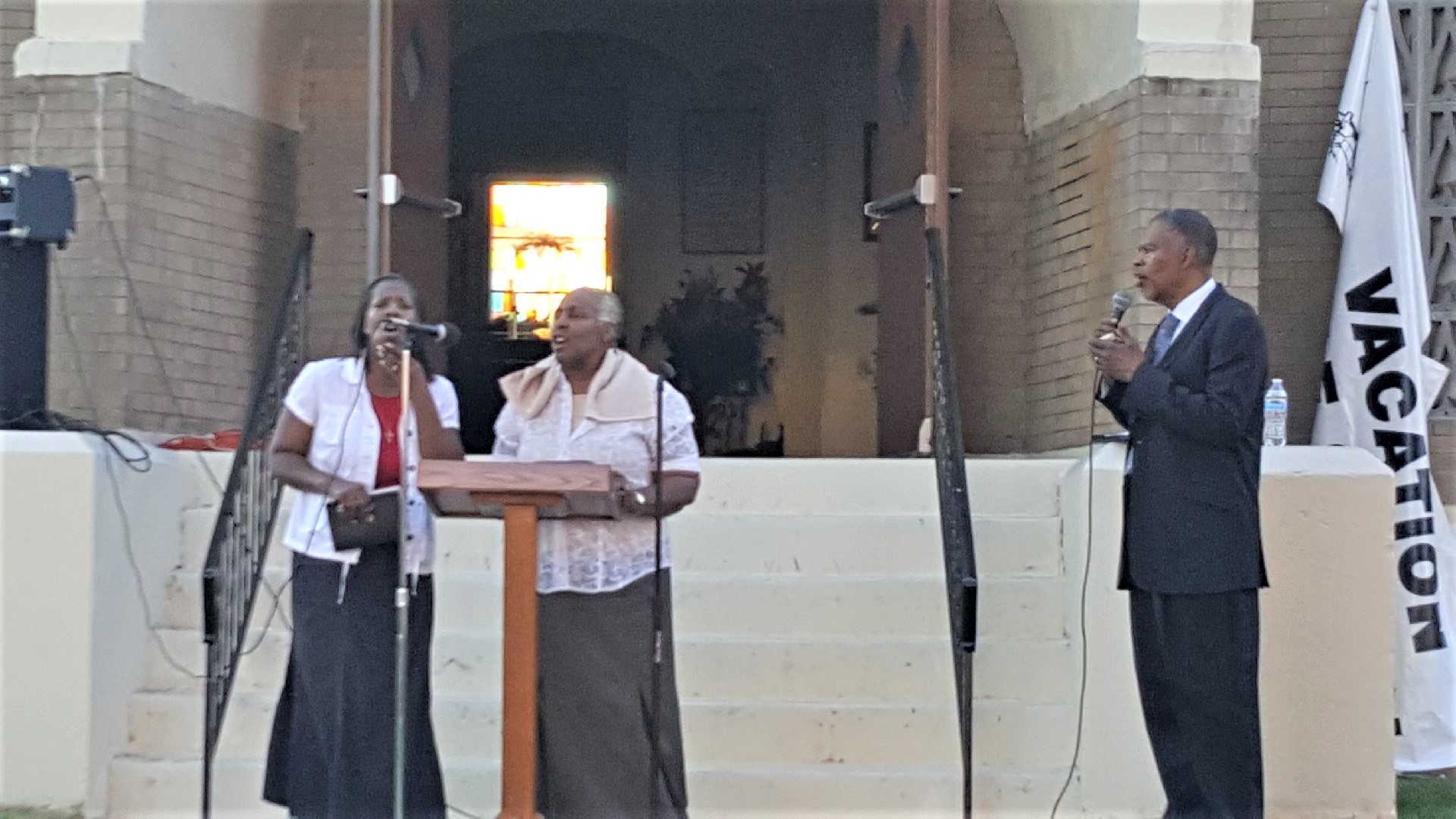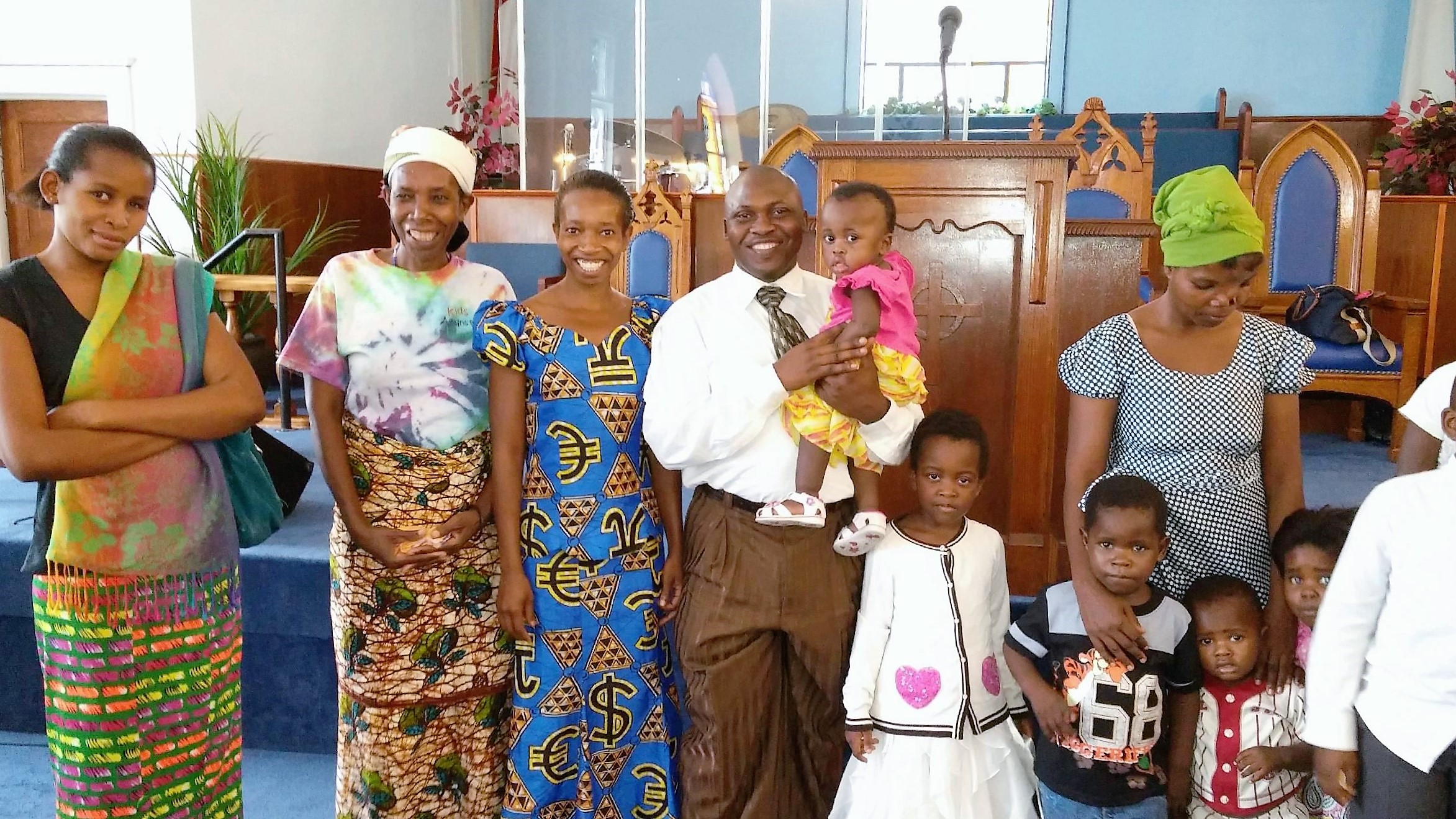 If with all of your heart;
you give yourself to your children, to your marriage, to your work, to your future and to your hopes and your God,
you are going to live a big and rewarding happy Life.
Trust The Lord, Let's Make Him First.

Don't Let Nobody Turn You Round!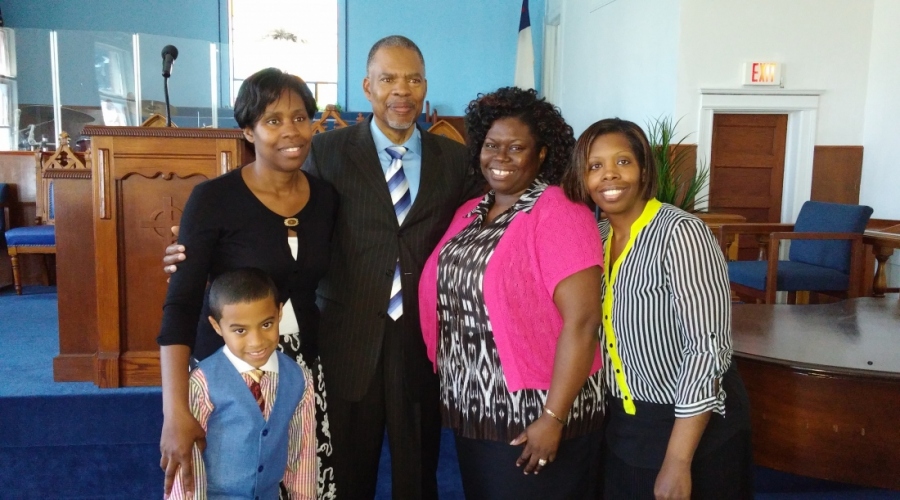 Touch One Life With The Good
News Of Jesus Christ

Join Us In Worship
Thank You For Visiting