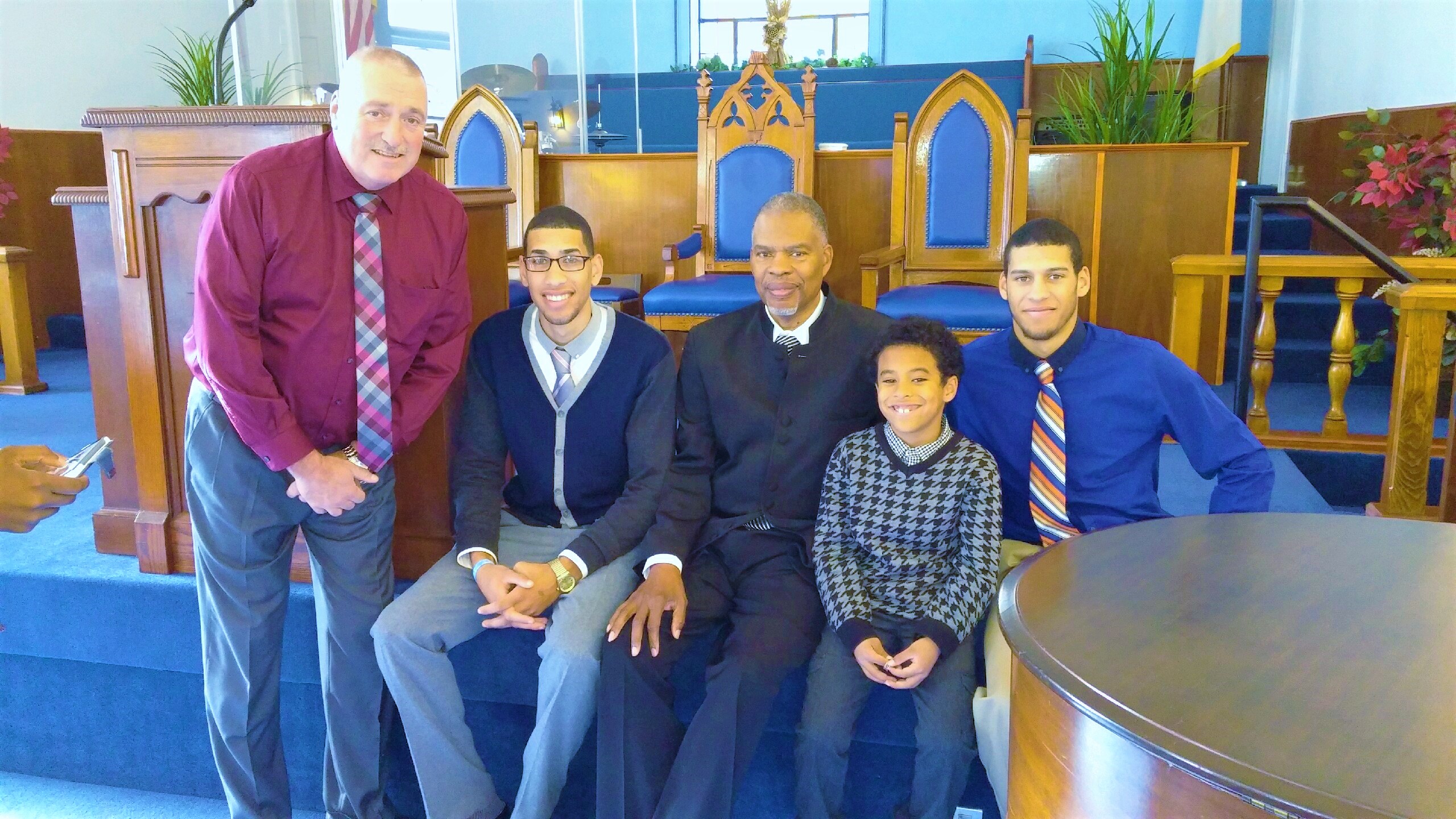 Wise men seek Him! He is the prince of peace.
He who knows the future and the past doesn't want us to be ignorant or unprepared for the journey ahead.
We don't always know what's up ahead, but we know who holds the future.
Jesus is his name. BEHOLD OUR KING WILL RETURN SOON.