"ÇOME TOGETHER & WORSHIP"

≈WHERE
2003 MAIN STREET, HARTFORD, CT 06120
GIVE THANKS; REFRESH THE SPIRIT; APPRECIATE LITTLE THINGS;
UNITE IN KINDNESS;
LOVE GOD WITH ALL YOUR HEART AND SOUL.
jOIN uS IN wORSHIP. wE lOVE VISITORS
≈WHEN
SUNDAYS- 9:30, 11:30 & 6:30; TUESDAYS- PRAYER & BIBLE STUDY, 7PM
FRIDAY: WORSHIP SERVICE & FELLOWSHIP 7;30PM
Bishop W. B. Hamlet, Sr. Pastor
(860) 525-9093
-Glighthouse.com - (860) 297-0289 Fax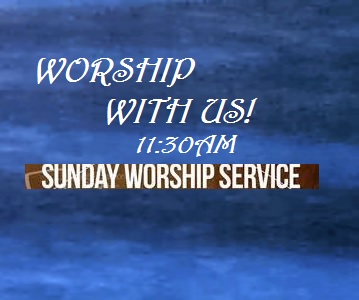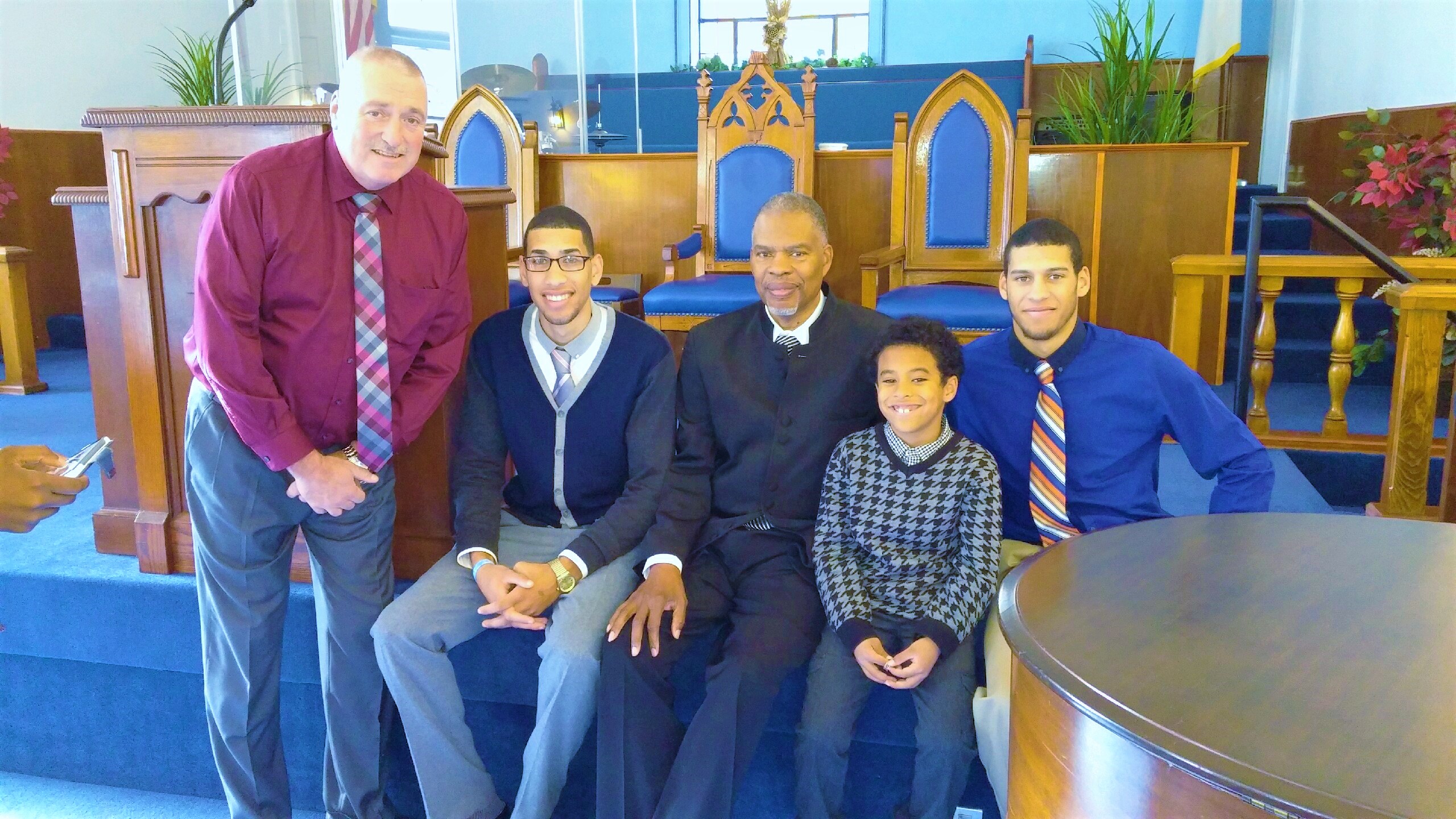 Wise men seek Him! He is the prince of peace.
He who knows the future and the past doesn't want us to be ignorant or unprepared for the journey ahead.
We don't always know what's up ahead, but we know who holds the future.
Jesus is his name.