Meet Our First Lady, International Evangelist Linda D. Hamlet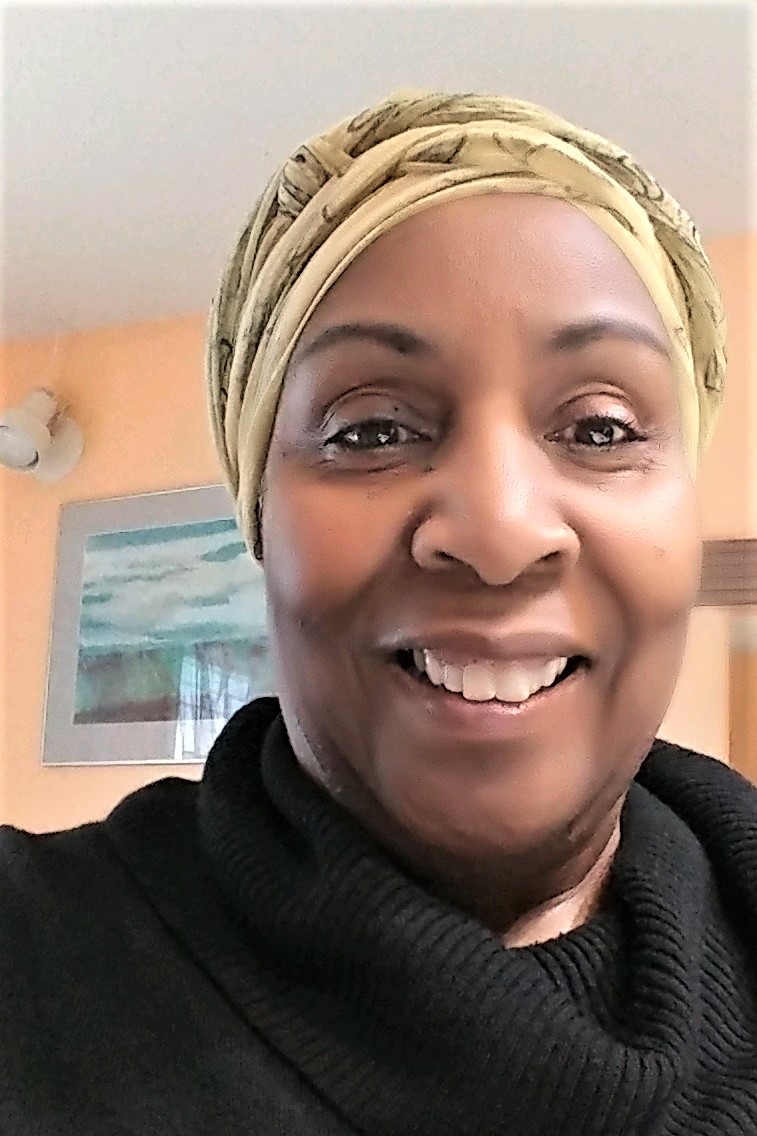 We exist to encourage women of all walks of life to be all they can be within the body of Christ,
their local church and community.

We serve
and live to bring Glory to God through all we do or say.
WE ARE :
Godly women inspiring women everywhere to grow in love, grace,
faith and integrity while making Christ the head and center of their lives.
Community Involvement

Example to the Young Women

We support our Pastor

Care for the needy Visit the sick and shut in

Feed the homeless

Pray without ceasing Out reach ministry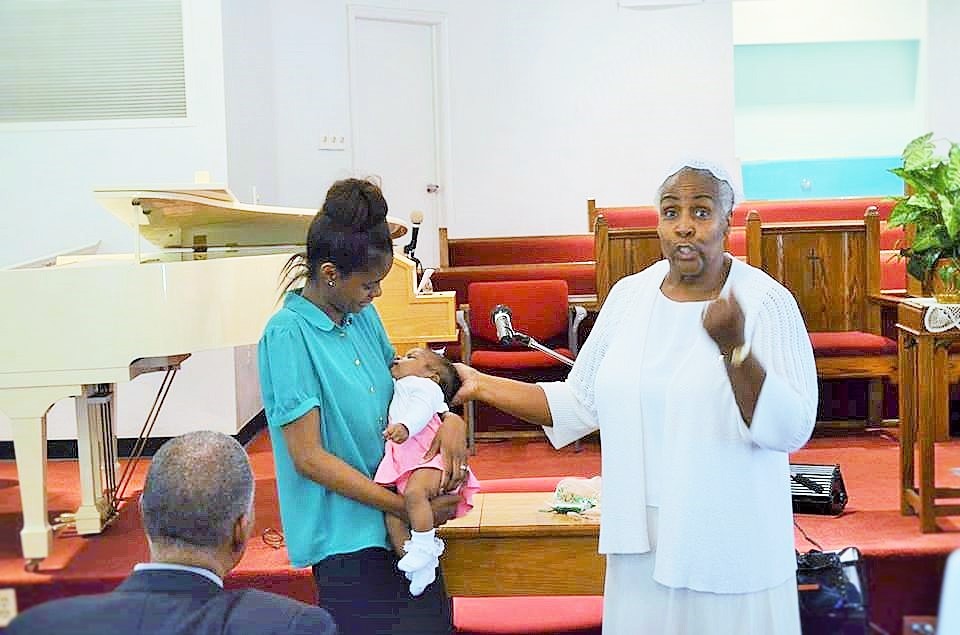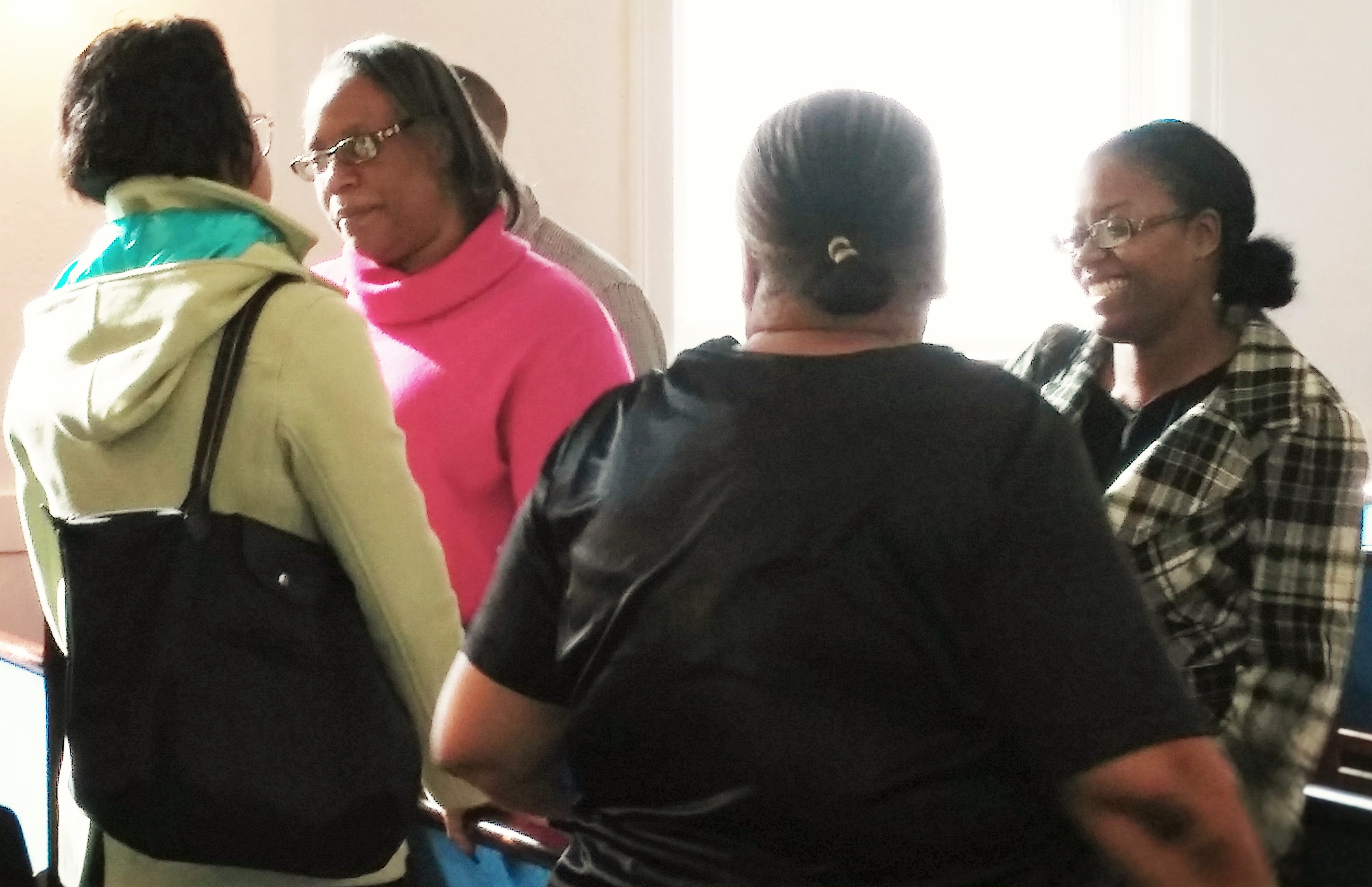 We strive to achieve unity by developing our God given potential.
It is our goal, to be a blessing to others showing love, grace.
We will accomplished this through Bible studies,scripture-based guidance and support,
WE are united in fellowship through,special events, prayer groups,retreats.