Our Children's Ministry Team is dedicated to supplementing the family in their attempt to lay a spiritual foundation that, in God's time, will lead a child into a relationship with God through Jesus Christ.

//Sunday School Programs
Sundays, 9:30am -11am
Children, teen, young adults and adults break into age-appropriate Sunday School classes. During this time, they learn Biblical truths and stories from caring and consistent adults.
//Family Worship
Sundays, 11:30am
This exciting, weekly event uses high-energy music to help re-inforce the biblical truths that are need in today society. Worship Service is for all ages. It is an awesome way for God's families to come together in singer, shouting, preaching and fellowship.
It helps us learn more about God's love, loving our neighbour and togetherness!
Children Church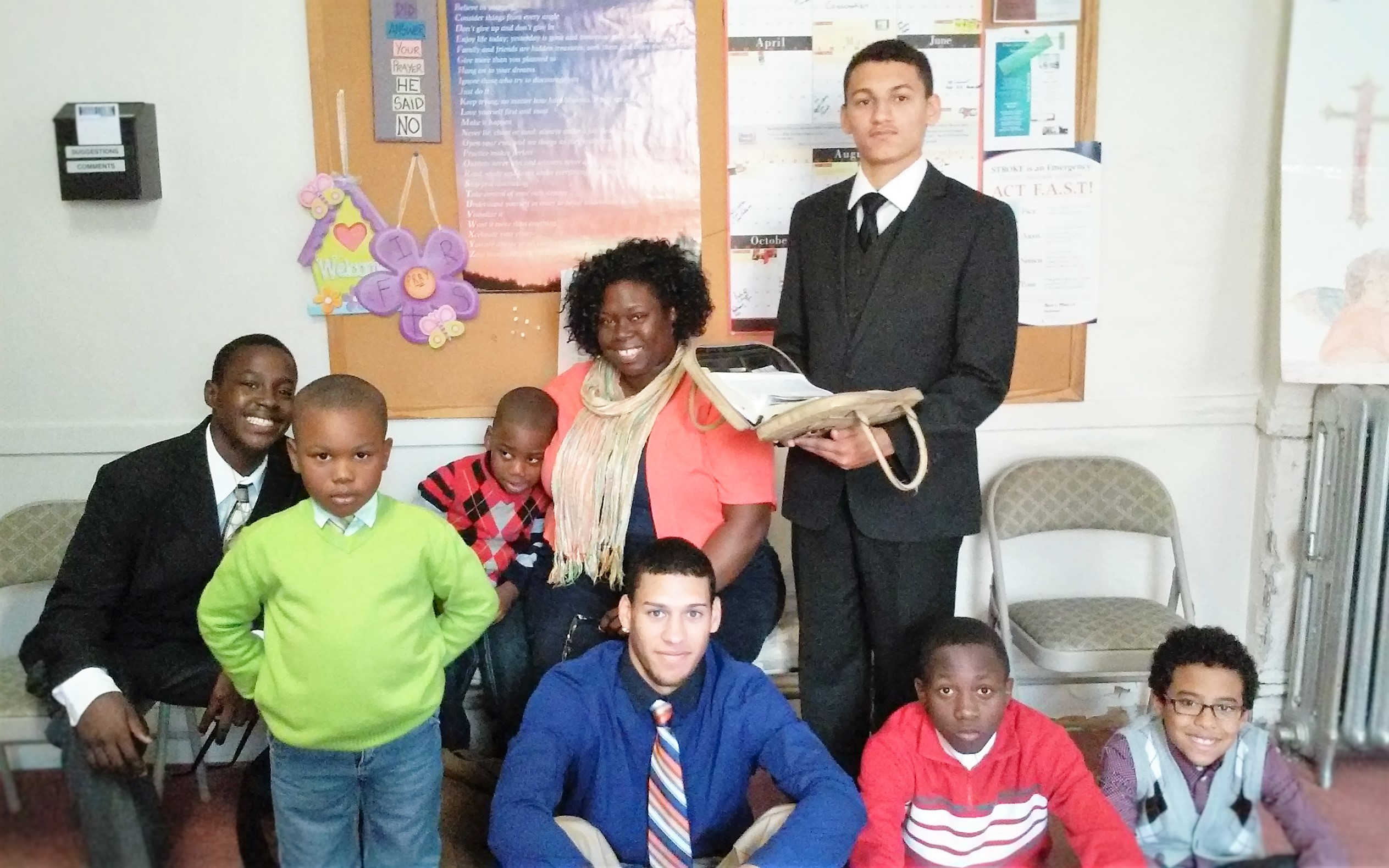 GET TO SUNDAY SCHOOL
Sunday, 12:15am;
It is the time when our Jr. church members are taught the ways of Christ in their own setting. Instructors are set aside to help them in their spiritual walk with the Lord.
Sunday Evening Worship;
Sundays, 6:30pm
Is a continuance of the morning fellowship and scripture reading for all members. It is at this worship service that the younger ministers have the opportunity to express themselves in delivering the word of God according to their calling.

Tuesday Evening Bible Study;
Prayer Service @ 7:PM
Pastor's Bible Study @7:30pm to 8:30pm
~ Wednesday New Beginner Class 6:pm
For all new converts as they begin their new walk with Christ.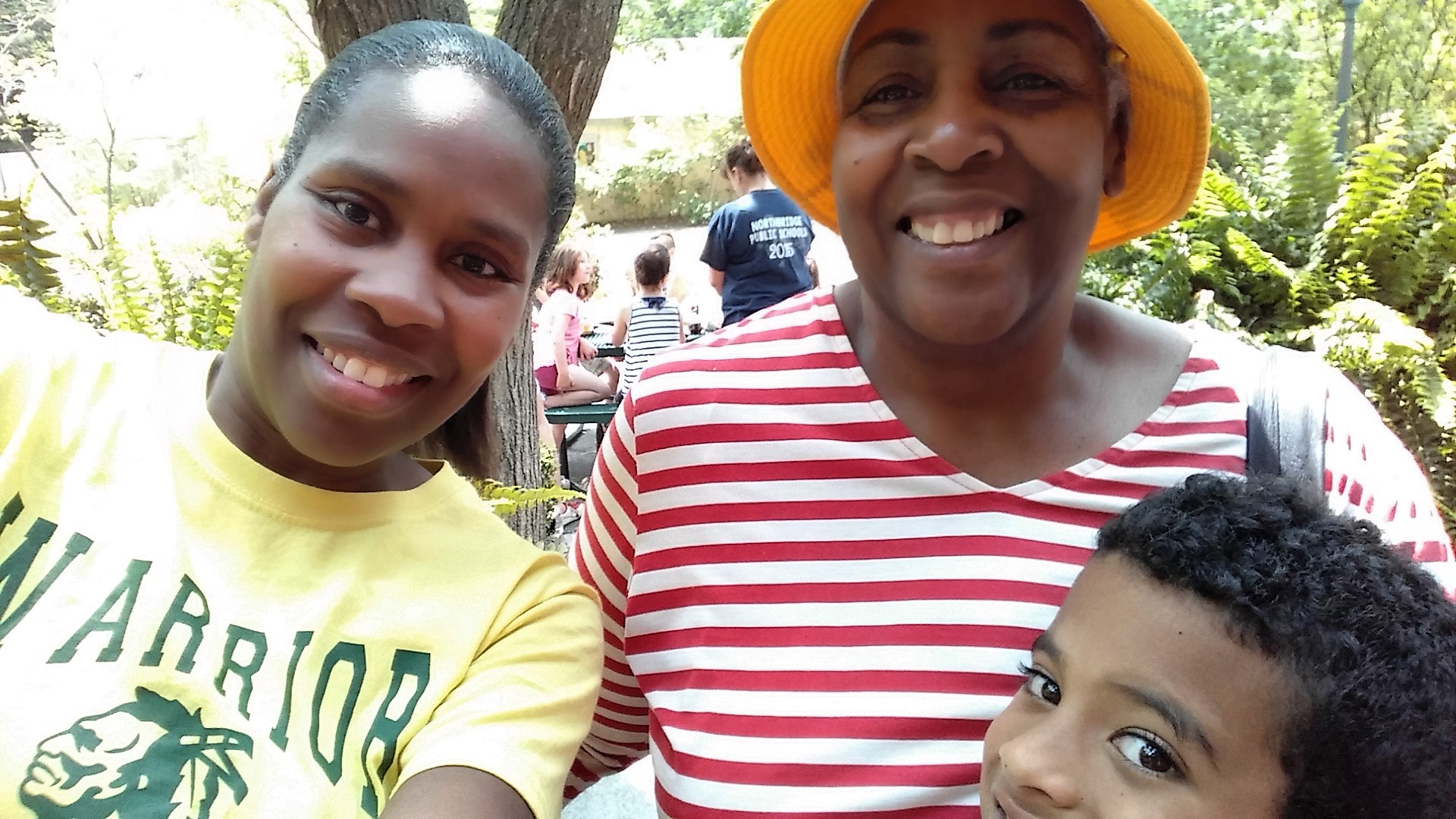 ~ Friday Evening Evangelistic Service
7:30pm