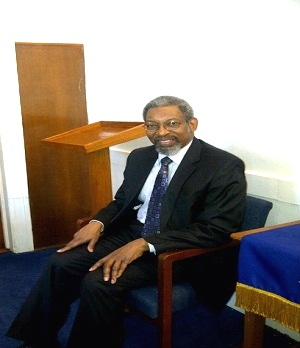 Deep in every man's heart, he wants to be a part of a team that does something great. A team that comes together to make a difference in the home, church, community and the world at large. It is a band of strong, sober, consecrated individuals seeking to do the will of the Lord while carrying out his mission. Brothers who seek to attempt this impossible mission must provide the faith and willingness that will insure the possible, while conquering each challenge presented.
Each member of the team has a special and unique gift from the Lord which makes a vital contribution to the plan of God. Brothers providing faith in Christ that said with Christ all things are possible.
It has been said that a Men's ministry is a group of individual taking the lead in any situation.

It's about personal development and spiritual growth.
According to
churchformen.com
,
A significant number of churchgoing men attend out of habit, unaffected by what they hear.
Quite a few men go to church simply to keep their wives/mothers/girlfriends happy.

The majority of men who attend church do nothing during the week to grow their faith.

Relatively few churches are able to establish or maintain a vibrant men's ministry.
Men are different. The common perception is men are self-reliant, don't feel, don't touch, don't need fellowship, are too macho and are very competitive.
Your prayers are requested as we attempt this grave task and agenda.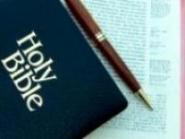 LET BROTHERLY LOVE CONTINUE.
Elder Calvin Jackson, President
KEY TO STRONG MEN IN CHRIST. GODLY LEADERSHIP

>Minister Calvin Jackson, President<

Men's Ministry is the active pursuit of men in order to connect them to God, his word, and other men for the purpose of winning, growing, and training God's men in Christ.

Men

's Bible Fellowship is designed to Enlist, Equip and Edify men into a deeper relationship with God, through Jesus Christ, and an engaging experience in Kingdom Purpose.